Motto Mortgage RE/MAX Achievers Now Open in Lombard/Dupage County
Posted on: September 1, 2018, by : RE/MAX Achievers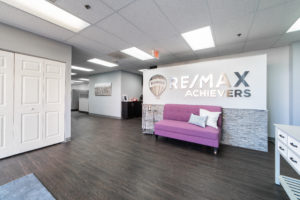 Lombard, IL, 7/31/2018 – Amy Pecoraro, Lombard area real estate veteran, announced the opening of Motto Mortgage RE/MAX Achievers in the Lombard area.
"Motto Mortgage RE/MAX Achievers will offer a convenient alternative to traditional mortgage bankers," said Pecoraro. "Our experienced loan originators will provide an upgraded experience by providing better service, personalized guidance and competitive mortgage options from various lenders. Operating a Motto Mortgage franchise will bring more loan options to local buyers and we're very excited to open our doors."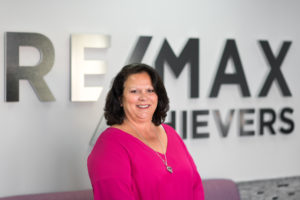 Loan originators in the Motto Mortgage network work hard to give homebuyers options – and present competitive bids from wholesale lenders – because no loan is one-size-fits-all. With Motto Mortgage, experienced mortgage professionals can benefit from tools, resources and proximity to a local real estate brokerage. Motto Mortgage loan originators have access to competitive loan options from various sources, rather than being bound to the products of one specific lender.
Motto Mortgage RE/MAX Achievers is located at 123 West St. Charles Rd Suite 100, Lombard, IL, 60148. Each Motto Mortgage franchise is independently owned, operated and licensed.
# # #
About Motto Mortgage RE/MAX Achievers:
Motto Mortgage RE/MAX Achievers is a locally owned and operated full-service mortgage brokerage located in Lombard, Illinois, and is located at 123 West St. Charles Rd in Lombard, Illinois. To learn more, please visit https://www.mottomortgage.com/offices/360-lombard/
Contact:
Amy Pecoraro, Ower/Broker
RE/MAX Achievers
(630) 678-0300
amy@amypecoraro.com
Please follow and like us: