Orioles' Slugger Mark Trumbo Selling Stylish Nashville Nest for $2.6M
Posted on: April 16, 2018, by : Amy Pecoraro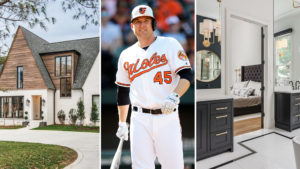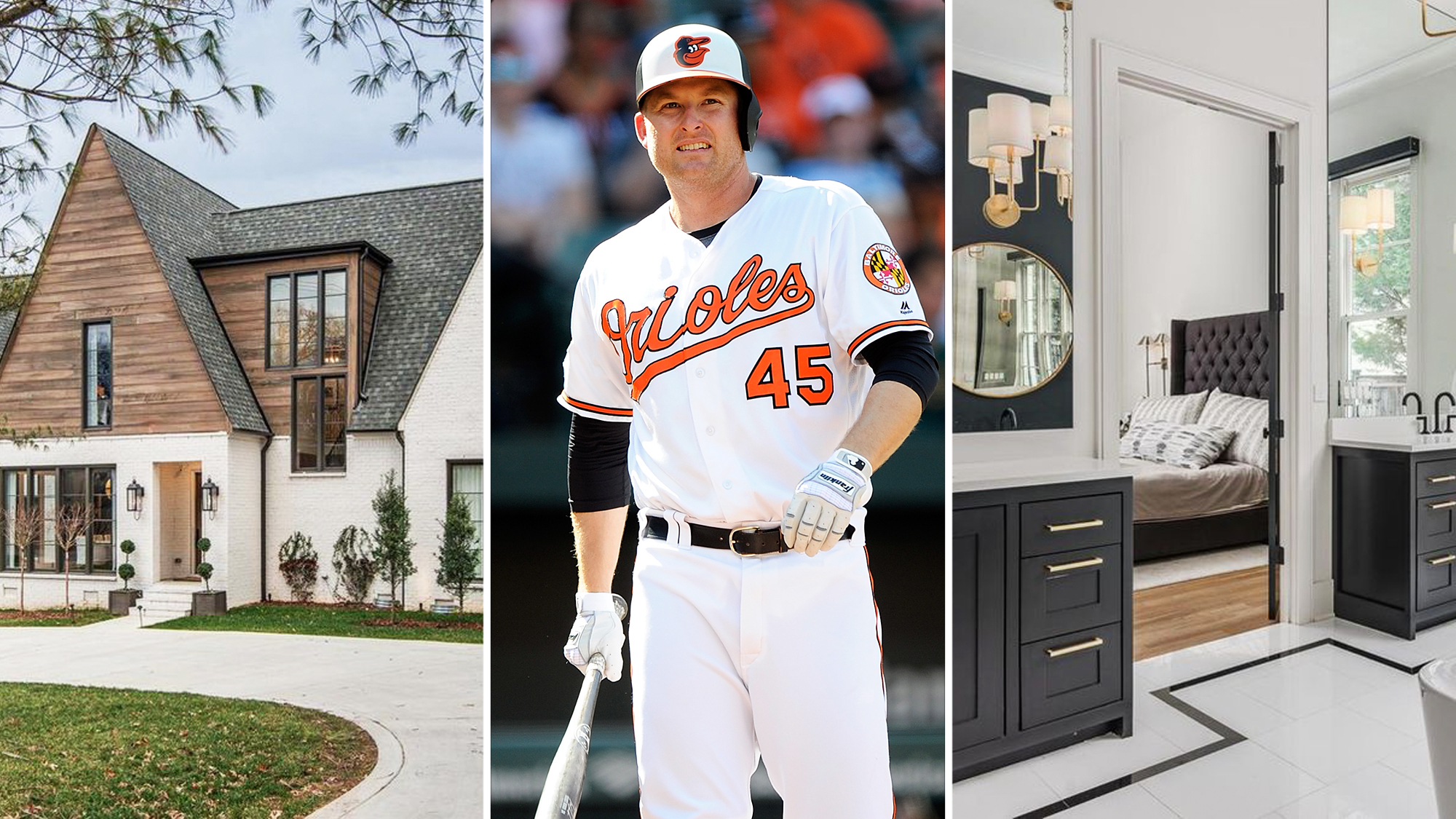 Baltimore Orioles All-Star Mark Trumbo is known for his performance on the field. But what hardball fans may not know about Trumbo, and his new wife, Maile Krauss, is that they have a sharp eye for real estate.
Exhibit A is this lovely Nashville, TN, home the couple has just put on the market for $2.6 million, after overseeing a chic makeover of the property.
The couple purchased the home last summer for $1.7 million, just a few months before their wedding in December 2017.
The charming five-bedroom, four full and two half-bathroom house was constructed in 2016 as the personal residence for the "Best Builder in Nashville," according to Nashville Lifestyles magazine.
After purchasing the place, the Trumbos brought in a designer from Los Angeles to elevate the home's elegance to the next level, including adding a $50,000 home automation system and a professional recording studio designed by Carl Tatz.
The result is a modern and polished home that would be equally appealing to either a musician looking for a place to call home or a young professional family ready to put down posh roots.
It's classy without being fussy, which is never easy to pull off.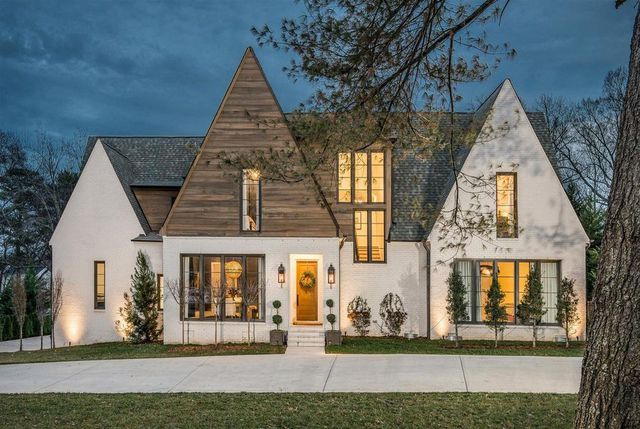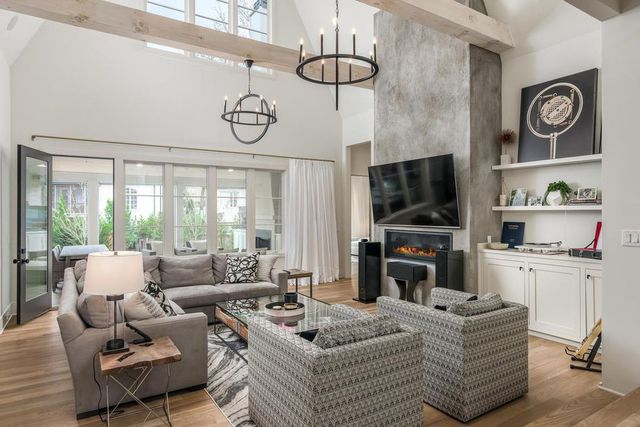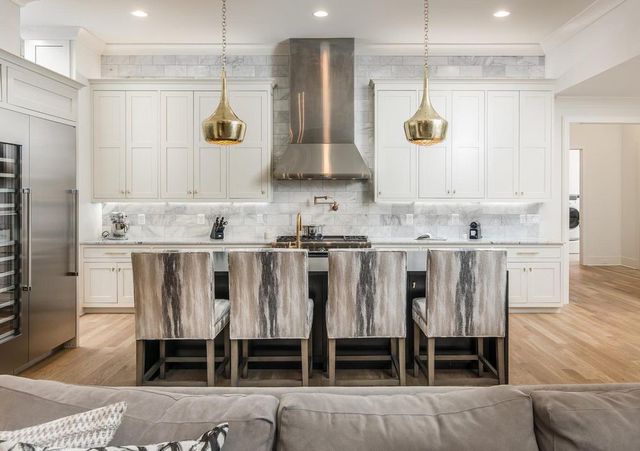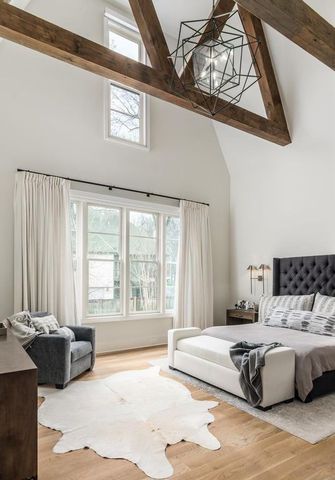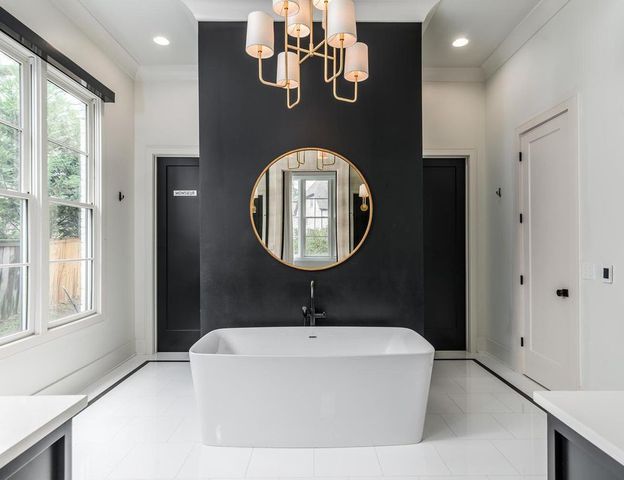 According to the home's listing agent, Tristan Kinsley, the newlyweds have homes in multiple cities and don't need a residence of this size in Nashville.
"They love our community and will buy another house here if this sells, but they are open to trying another style of living in Nashville, such as downtown condo highrise living," Kinsley adds.
On the baseball diamond, Trumbo has been plagued early in the season with a quadriceps injury, according to CBS Sports. Depending on how his rehab progresses, Trumbo could be back in Baltimore without missing a sizable chunk of the 2018 season.
In the meantime, Trumbo has a beautiful new bride and a lovely place in Nashville to call home … until, that is, some smart buyer comes and plucks this primo piece of property off the market.
The post Orioles' Slugger Mark Trumbo Selling Stylish Nashville Nest for $2.6M appeared first on Real Estate News & Insights | realtor.com®.
Powered by WPeMatico
Please follow and like us: